When your business grows and expands, you may find that it is necessary to build an addition to your office or retail space. Rather than attempting to perform your remodel on your own, you will want to trust all of your electrical work to a commercial electrician in San Jose . From hanging lights to installing electrical outlets and more, your electrician will be able to safely and efficiently manage the electrical components required for your addition project. Here is an overview of what business owners need to know about setting up an electrical system when planning an addition.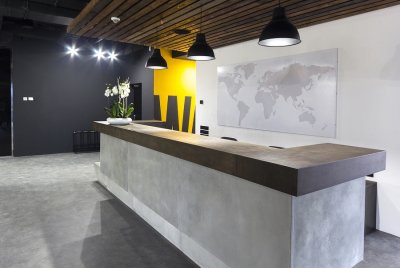 Proper Lighting is Key
One of the most important aspects of your business addition is your lighting design. The proper lighting design will provide visibility for your employees and clients, while also highlighting the architectural components of your new space. Working with a licensed electrician will allow you to plan out the perfect lighting design for your property. Your electrician can help you find and install the right types of lights for each area of your addition.
Electrical Outlets Should Be Strategically Placed
Along with choosing the lighting design for your commercial addition, you will also need to think carefully about the placement of all of your electrical outlets. Your workers will use outlets to power appliances, computers, and other types of electrical equipment that is needed for your daily work tasks. Having your electrician place outlets in strategic locations will help you improve the productivity and efficiency of your business.
Safety Is a Top Priority
As you are planning an addition to your commercial building, you will want to keep the safety of your workers in mind. A properly installed and maintained electrical system will help to keep your new addition safe and protected from electrical fires and other dangers. For answers to your questions about your upcoming commercial addition, be sure to get in touch with an experienced electrical company.