Mobile homes have unique wiring and electrical systems that differ slightly from those that are found in traditional residences. As a manager of a mobile home park, it is your responsibility to make sure that all of the homes on your grounds are connected to safe electrical wiring systems. With services from a an electrician serving San Jose , you can make sure that all of your park's home are safely connected to your electrical panel. To help you schedule your next electrical service, here are some tips for hiring a mobile home park electrician.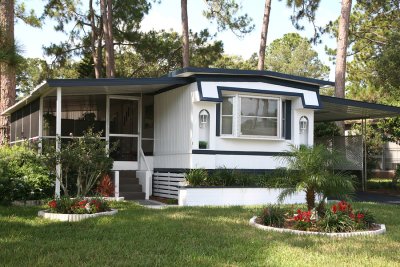 Research Local Reviews
When you are in the process of hiring a new electrician to perform services around your mobile home park, you will want to find a contractor who comes with great reviews from past customers. Before you settle on hiring an electrician, consider consulting the contractor's reviews from former clients. An electrician that comes with top ratings will dedicate the time and energy that is needed to make sure that your park's electrical system is running correctly.
Consult With Other Park Managers
Chances are that there are several mobile home parks located around your city or county. If you are seeking an electrician that has experience working with mobile homes, consider consulting with the other park managers who live and work in your area. By talking with other professionals who work in the field, you will be able to get a great recommendation for an honest and affordable electrician.
Consider Your Maintenance Needs
Mobile home parks often require specialized services that are unique to the facility. As you are hiring your next mobile home park electrician, seek out a contractor who specializes in the types of maintenance services and repairs that are required for your park. From pedestal repair to substation maintenance, your park's electrician can provide your mobile home facility with a wide range of services. Your electrician can also identify potential problem areas that may be in need of electrical upgrades.