Every homeowner needs a team of professionals to make sure everything stays in working order. Your team might be made up of contractors like plumbers, landscapers, and electricians serving San Jose. If you have decided that it's time to make an upgrade to your home, it's crucial that you consult your electrical contractor first; while you might be handy, you probably don't have the training and experience that a qualified contractor brings to the table. Read on to find out how your electrician could be the key to home upgrades.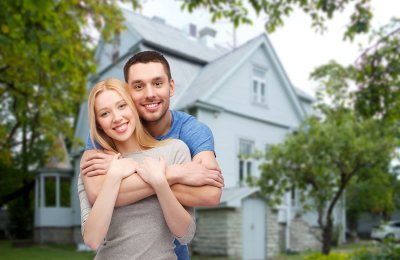 Hazards of DIY
Planning and laying out the details for your home upgrade is one thing, but pulling it off by yourself is a different story. There are countless different factors that you need to consider, from your plumbing to your electrical wiring. Even if you have everything planned out in your mind, you will need to consult professional contractors to make sure everything goes according to plan. Attempting to manipulate your electrical wiring can come with serious consequences; you might suffer an electrical shock, or you could even experience a deadly fire. There are certain circumstances in which a DIY approach can work, but this is not the case when it comes to your electrical systems.
Professional Training and Expertise
It's crucial that you work with a professional electrician when you make a substantial home upgrade. Your specialist can explain to you how the modification will affect your electrical wiring, and he or she will be able to ensure that the upgrade is performed successfully. Only professional electricians can offer this peace of mind, as they have undergone extensive training and have the necessary expertise in the industry. Unless you yourself have gone through the same training, you should call an electrician when working on a home upgrade.
Finding the Right Contractor
Not just any electrician will make sure your home upgrade goes off without a hitch. Find an experienced professional who has been in the industry long enough to know what types of mistakes to avoid and what to expect out of your new home upgrade.