There are many indicators that can signal it is time to rewire your home. Some of the most common signs of bad electrical wiring include inadequate power to switches or outlets, aluminum or cloth insulated wiring, ungrounded wiring, and an unsafe electrical panel. Rewiring your home can also provide additional outlets and protect your valuable electronics. Here is a look at the process of rewiring a house, including tips for choosing an electrician in San Jose .
Create an "Electrical Inventory"
The first step of rewiring your home is to create a list of all the electrical devices and appliances you'll be using in the house, and where. Figuring out where and how you'll be using power makes it easier for your electrician to install an adequate electrical system.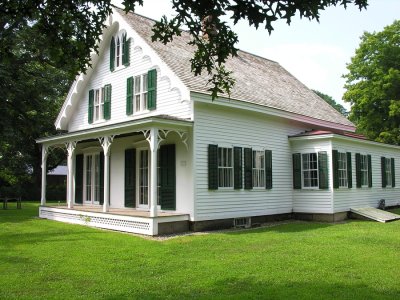 Research Local Building Codes
Building codes set electrical standards for everything from what kind of wiring is permitted to how many outlets you are allowed to put in each room. Designing and installing an electrical system that is not up to code can result in fines or having to pull out finished work.
Identify Existing Infrastructure
To help your electrician perform the rewiring job as smoothly as possible, identify and mark existing electrical and plumbing infrastructure in your home. If you do not have the blueprints for your home, hire a contractor to mark pipes and existing wiring before your electrician arrives.
Hire an Electrician
When you are ready to hire an electrician in San Jose, look for a licensed professional who has experience rewiring older homes in the Bay Area. Rewiring is a complex, demanding, and difficult process, so make sure the electrical company you hire is licensed, insured, and experienced. And if you aren't sure whether your home needs to be rewired, schedule an electrical inspection to determine the best course of action.