Your home's electrical system is one of its most important features. From your circuit breaker to your electric panels, the electrical system in your home is composed of a variety of sophisticated features. By educating yours el about the electrical supply to your home, you will be able to prevent an electrical emergency. An electrician serving San Jose can help you take expert care of your home's electrical system. With the services of a qualified electrician, you can be sure that you will not be left without power. To help you test your knowledge of your home, here are some questions that you should be able to answer about your electrical system.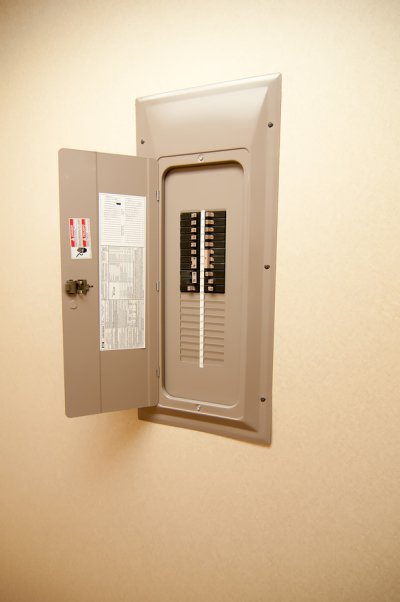 What Is the Difference Between a Fuse and a Circuit Breaker?
Fuses and circuit breakers both serve important functions in your electrical system . You will find these components inside your home's electrical panel. Older homes may be equipped with fuses. If your home was built after the 1960s, chances are that your electrical system contains circuit breakers.
Where Is Your Main Panel Located?
Your main panel is located at the power source for your building. If you open your main panel, you will find all of the circuit breakers that control your electrical supply. When your electrical system becomes overloaded, you may need to open your main panel and flip a circuit breaker switch. A licensed electrician can help you locate the electrical panel in your home.
Are Your Outlets Grounded?
Grounded outlets are an important safety feature in a building. When an outlet is grounded, it is less likely to cause shock or electrocution. To determine whether your outlets are grounded, you can look at the prong holes in each socket. A grounded outlet will contain three holes, whereas an ungrounded outlet will have only two. If your home contains ungrounded outlets, you may want to schedule an upgrade with your electrician.