Is Now the Time to Upgrade Your Panel?

A faulty electrical panel near San Jose can be dangerous to have in the home or in your workplace, so you should know when it's time for an upgrade. Your electrical contractor can make your home or business safer, more efficient, and more effective. You don't want to waste money upgrading a perfectly decent panel, so learn how to recognize the signs that your system isn't in great shape.
Your electrical panel is responsible for getting power to your appliances, so it should be kept in top shape. Proper maintenance is crucial in order to extend your panel's working life. If you don't maintain your panel, you might want to upgrade rather than repair. Faulty electrical panels might make weird sounds or cause the lights to flicker, and sometimes they won't power your appliances. Upgrade your panel if it's 30 years old or older to avoid fire hazards and low efficiency.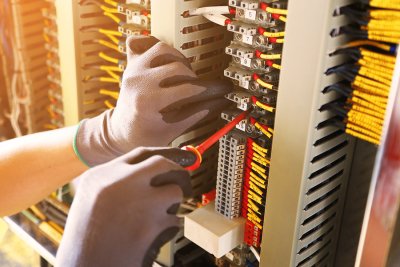 Archives
2018
2017
2016
2015
2014
2013